purplemailart is updating, soon all your works will be online. I'm damn late, but please, be patient!
Purple mailart call

No Deadline, start date: 9.9.2002

Send mailart, decos and artistamps artistbook and so on, which have purple as main color, from bright to dark, purple is my favorite color. All works will be published on this site, mailart to all partecipants.

Send all mail to:

Simona Sarno, via Massaua 1, 70123 Bari, Italy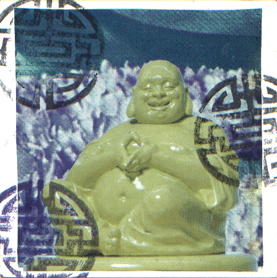 mailart from KA
I'm working hard to answer to all of you.